Element Materials Technology Washington DC, LLC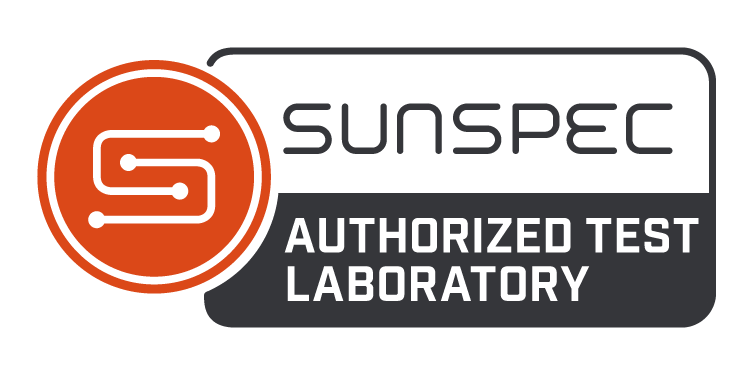 About
Element Materials Technology Washington DC, LLC, with over 30 years of service in the testing and certification industry, has the depth of experience testing application layer protocol to industry standards. Element Materials Technology is now providing our expertise to SunSpec's Distributed Energy Resource (DER) member manufacturers and contributing to the efficiency and safety of renewable energy. Element Materials Technology is dedicated to doing our part to lessen environmental impact through renewable energy efficiencies and safety testing.
Element Materials Technology was established in 1989 and is a premier 3rd party laboratory authorized for global testing & certification by CTIA, PTCRB, and GCF as well as major wireless operators for 3GPP RF, conformance and performance testing to include: MIMO, OTA, Carrier Aggregation, and A-GPS location based services. Our wide array of testing certifications includes battery testing in compliance with IEEE 1725 and IEEE 1625 for Li-ion devices. PCTEST is a leading FCC and ISED regulatory compliance facility specializing in comprehensive EMC, Immunity, RF, SAR, and HAC testing. Element Materials Technology works with the major handset, laptop, tablet, and IoT wireless manufacturers worldwide – focused on accuracy, repeatability, quality service, and security. 
We are an ISO/IEC-17025 accredited lab with test facilities strategically located in California, Maryland, Korea, and Japan. 
To receive more information regarding SunSpec Certification for IEEE 2030.5/CSIP, please contact us at sunspec@element.com or visit us at element.com