Join us in La Jolla, California as we celebrate our 10th anniversary at SunSpec's 2019 Annual Member Meeting.
You must be a Contributing Member of the SunSpec Alliance to attend this event. Sign in or enroll as a Member
Since 2009, SunSpec Alliance and its members have worked fearlessly to make Distributed Energy Resources-solar PV and energy storage empowered by standardized, secure data communication-the best, most efficient source of energy generation on the planet.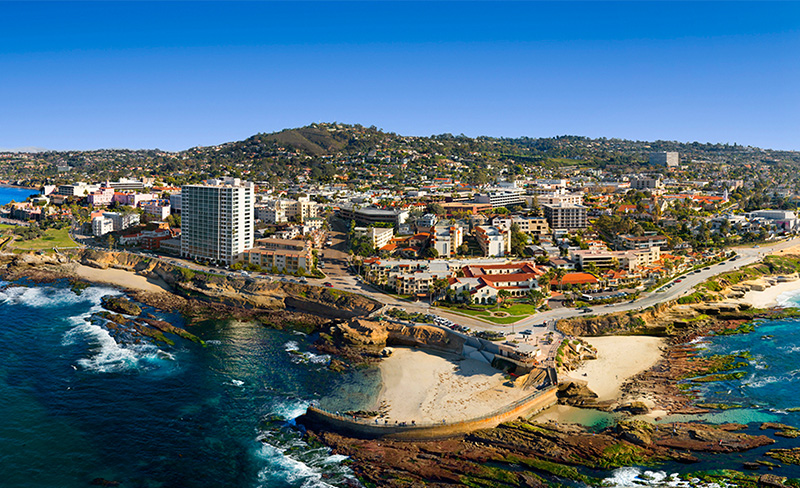 2020 will mark the birth of an all-digital, distributed grid with the SunSpec ecosystem serving as a catalyst for innovation. To prepare for this future, please join us to review progress, take stock of SunSpec technical and market development programs, and help celebrate our collective success in lovely La Jolla, the jewel of the Pacific.
Event Profile
With executives and technical leaders coming from around the globe (San Diego International airport is 15 minutes away), we'll kick off SunSpec's 10th anniversary celebration with a no-host cocktail hour on Wednesday evening of October 2nd at the historic Grande Colonial Hotel in La Jolla, California.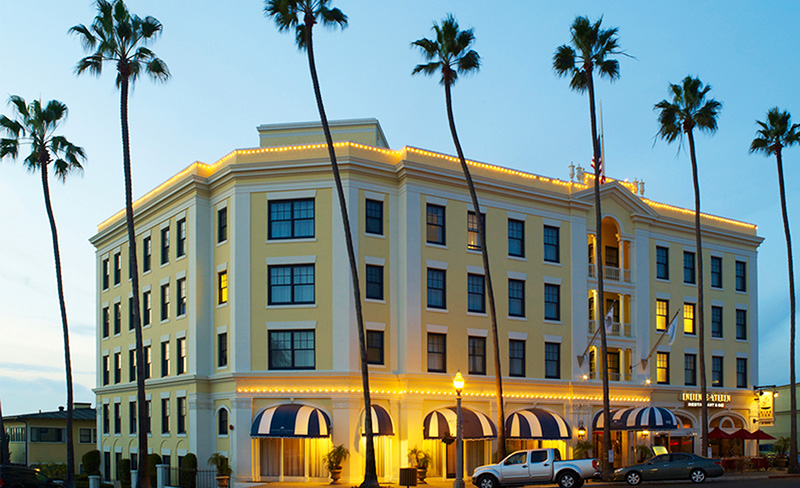 On Thursday October 3rd, SunSpec members can enjoy breakfast in La Jolla village, take a stroll on the beach, or meet with other members prior to joining us mid-day at the nearby Conrad Prebys Performing Arts Center for our annual member meeting.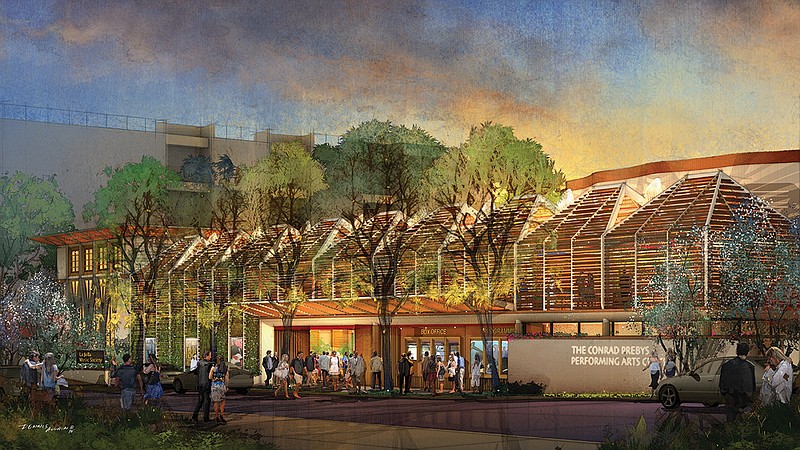 With official business concluded in the late afternoon, we'll return to the Grande Colonial to enjoy the sunset before starting our 10th anniversary dinner and celebration.
For those with a little extra time, on Friday, October 4, a van will take us to the nearby University of California San Diego to tour the UCSD/SunSpec Advanced Inverter laboratory and the many other solar-, storage-, and electric vehicle related research projects on the UCSD campus. After the tour, you are free to enjoy the weekend and all that greater San Diego has to offer.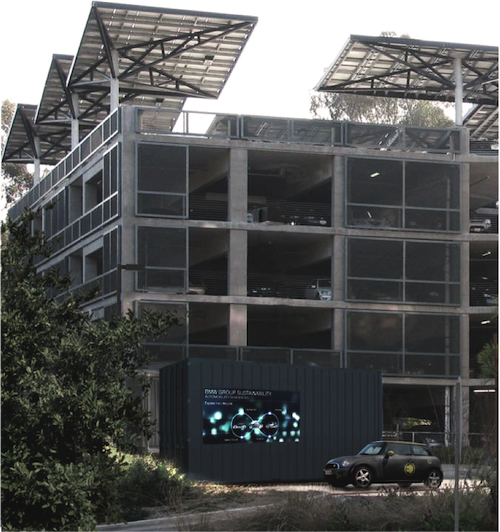 Schedule
Wednesday, October 2, 2019
7:30 PM to closing: No host cocktails at Grande Colonial Hotel bar in La Jolla
Thursday, October 3, 2019
1:00 PM to 2:30 PM: SunSpec Annual Member Meeting
2:30 PM to 4:00 PM: FY 2020 Technical & Market Development Program
4:15 PM to 6:00 PM: 10th Anniversary Reception
6:00 PM to 10:00 PM: 10th Anniversary Dinner
Friday, October 4, 2019
11:00 AM: Solar and Energy Storage Advanced Research Projects Tour at the UCSD campus
Registration and Tickets
SunSpec 10th Anniversary Member Meeting and Celebration Price (limited availability). Includes all activities including celebration dinner and UCSD campus tour: $395.00
Members only interested in attending the 1:00PM to 2:30 Member Meeting portion of the agenda should contact membership@sunspec.org for your pass
Accommodations
Enjoy the amenities of the beach in La Jolla with your stay at the Grande Colonial. The SunSpec team has negotiated a group rate for our members.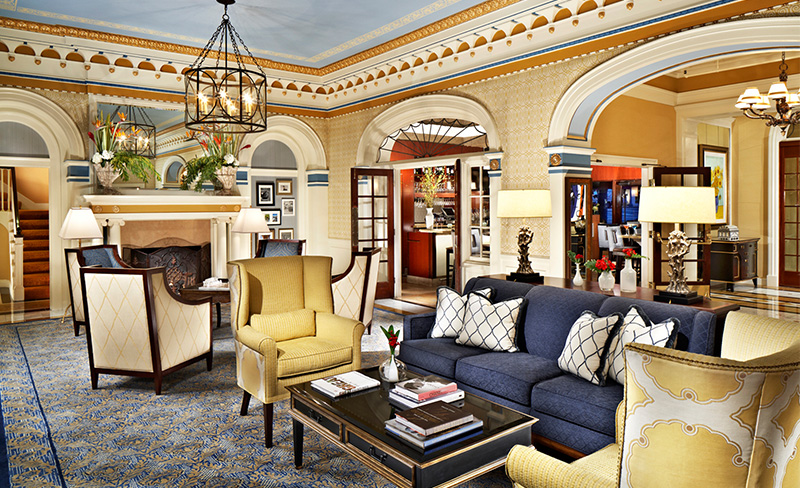 Please make your reservations directly with Grande Colonial's reservation department before Friday, August 30th, 2019 to take advantage of best pricing.
To make reservations:
Call (888) 855-5653 or
Email info@gclj.com 
Guests may reference SunSpec Alliance to receive the group rate.
Call for Sponsors!
We are looking for a few companies to help us defray the cost of this event by acting as sponsors. In addition to helping us sustain the SunSpec effort, your company's brand will be featured in the pre-event outreach we will make to the 10,000 individuals who follow the SunSpec Alliance ecosystem. Contact membership@SunSpec.org for details.